Meet the team
Our team is spread over two locations based in Exeter and Honiton. Please meet the team below: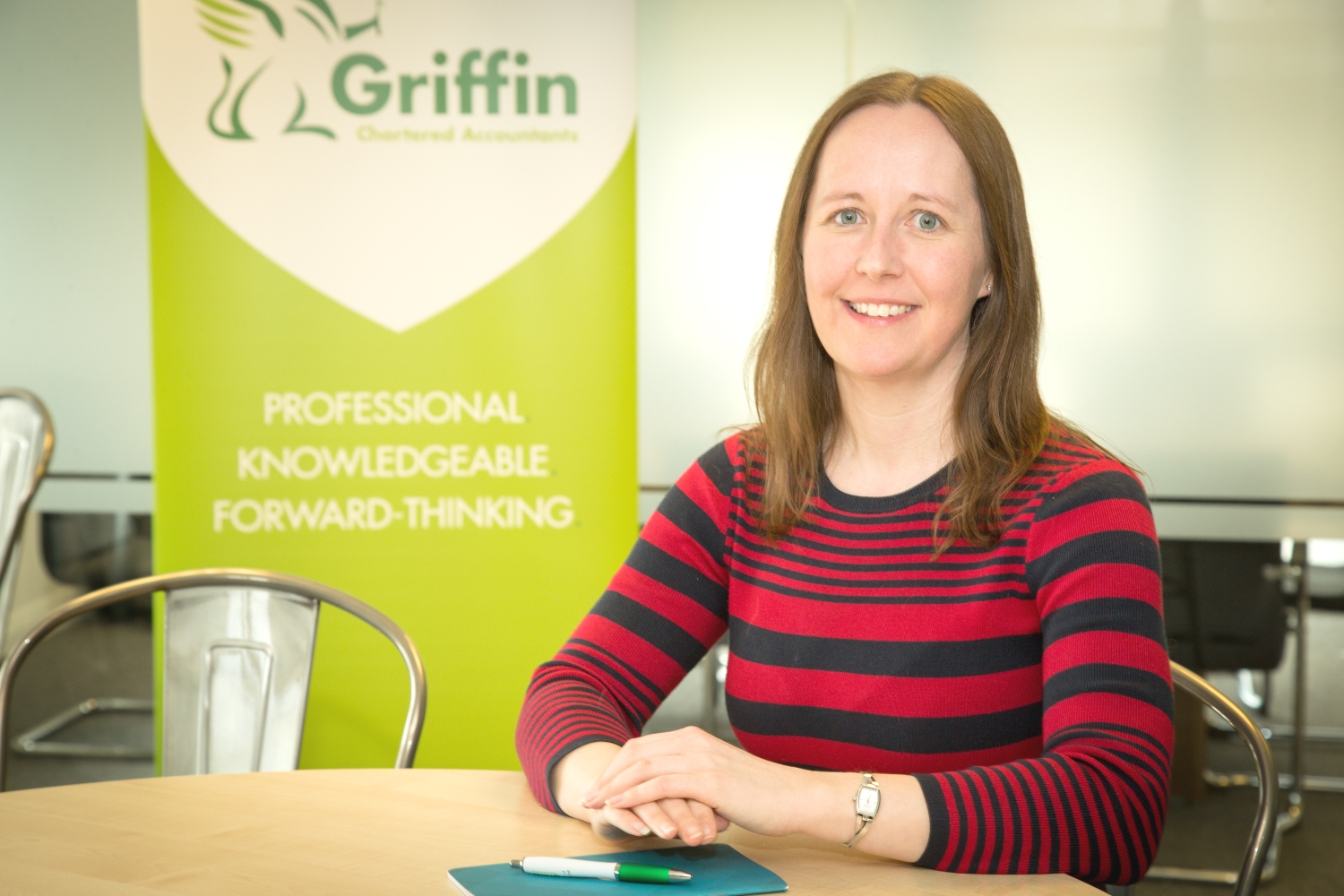 Misty is a chartered accountant with over 15 years experience working with a wide range of businesses across multiple business sectors. She began her career with a large international firm in London, before moving back to the South West, where she now works primarily with owner managed businesses and academy schools.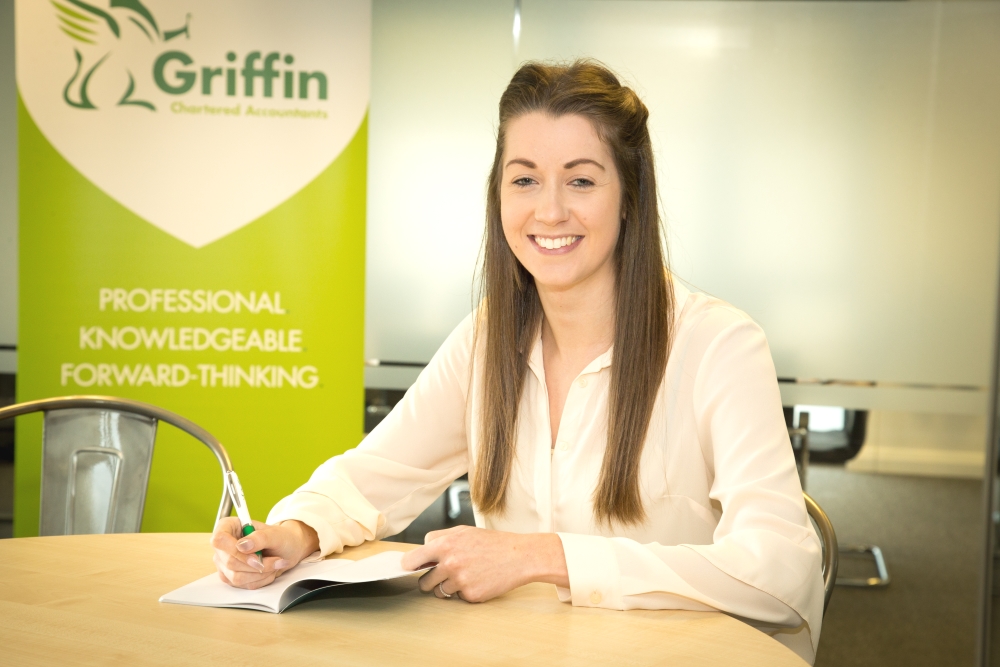 Jo is the Audit and Accounts Manager at our Exeter office. She qualified with a regional firm, before moving to Griffin, where she has excelled, in delivering a fantastic service to our clients. She has a wealth of experience working with owner managed businesses, charities and academies and is a great source of knowledge for our clients.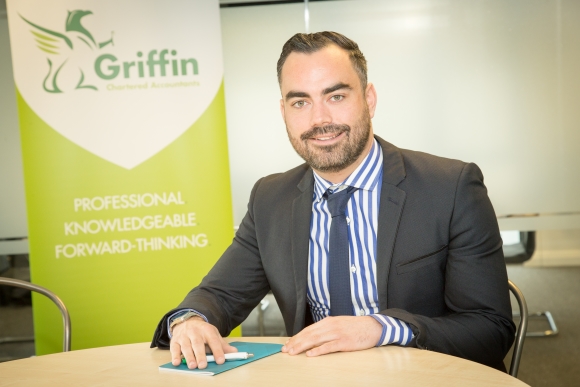 Liam is the Manager in charge of the Honiton Office. He has an excellent range of experience, from large regional companies requiring an audit to smaller local businesses. He is the first point of call for many of our clients and always very happy to assist with queries.
Testimonials
What our clients say about us
Griffin are very proud to have grown through referrals from our existing, satisfied clients.
Testimonials
Penny looks after a portfolio of primarily owner managed businesses in our Honiton office. As well as being a qualified chartered accountant, Penny also has the ATT tax qualification. She has a wealth of experience providing accountancy and tax advice. She ensures her clients are fully compliant, whilst taking advantage of any tax savings that can be made.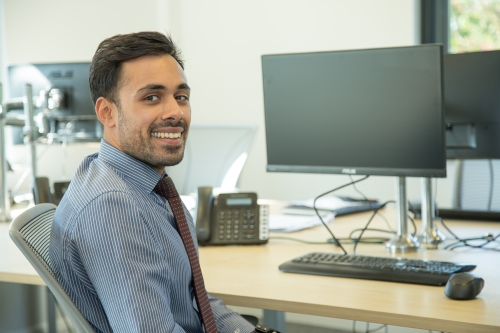 Daniel completed his degree in Mathematics at Aberystwyth University before spending over five years working at a regional accountancy practice in Wales. He has excellent experience assisting owner managed businesses with their accounts and tax compliance and is currently studying towards his ACCA qualification.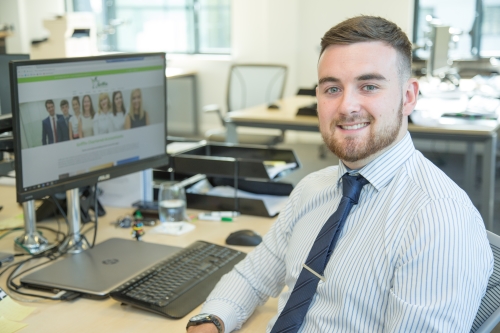 Ryan is a confident and hardworking individual with more than five years experience in both practice and industry. Ryan is the firm's champion for the Xero accounting software. He is also an experienced audit senior working with both corporate and not for profit clients. To compliment his client work, Ryan is also working towards becoming a qualified chartered accountant.
Anna is a key member of our accounts and tax team in our Honiton office. She has completed her AAT qualification and is progressing well with
her ACA studies . She enjoys working with our charity clients and has a passion for providing an efficient service. Anna is also experienced in using Xero software and will always be able to help clients with any Xero queries they may have.
Lauren has worked in accountancy since 2014, firstly with a local charity and then in the accounts department of a longstanding Exeter business. She joined the Griffin team in early 2019 and is a key support for a number of our clients. Lauren is friendly and knowledgeable, making clients feel confident and reassured. She is an experienced Xero certified adviser.
Georgia Dyer
Accounts Assistant
Georgia is a key member of the accounts team within the Exeter office. She is a reliable and organised member of the team. Georgia has responsibility for a number of clients' bookkeeping, as well as preparing and submitting their year end accounts. She is focused on becoming a chartered accountant and is currently studying her AAT qualification.
Daniel Jee
Accounts Assistant
Dan is a key member of the accounts and tax team. He has responsibility for a number of our owner managed business clients. His strong accounting knowledge and previous experience in a number of customer facing roles, mean he is confident assisting clients. Dan works closely with the marketing manager to maintain the firm's website, keeping the content up-to-date and our clients well informed.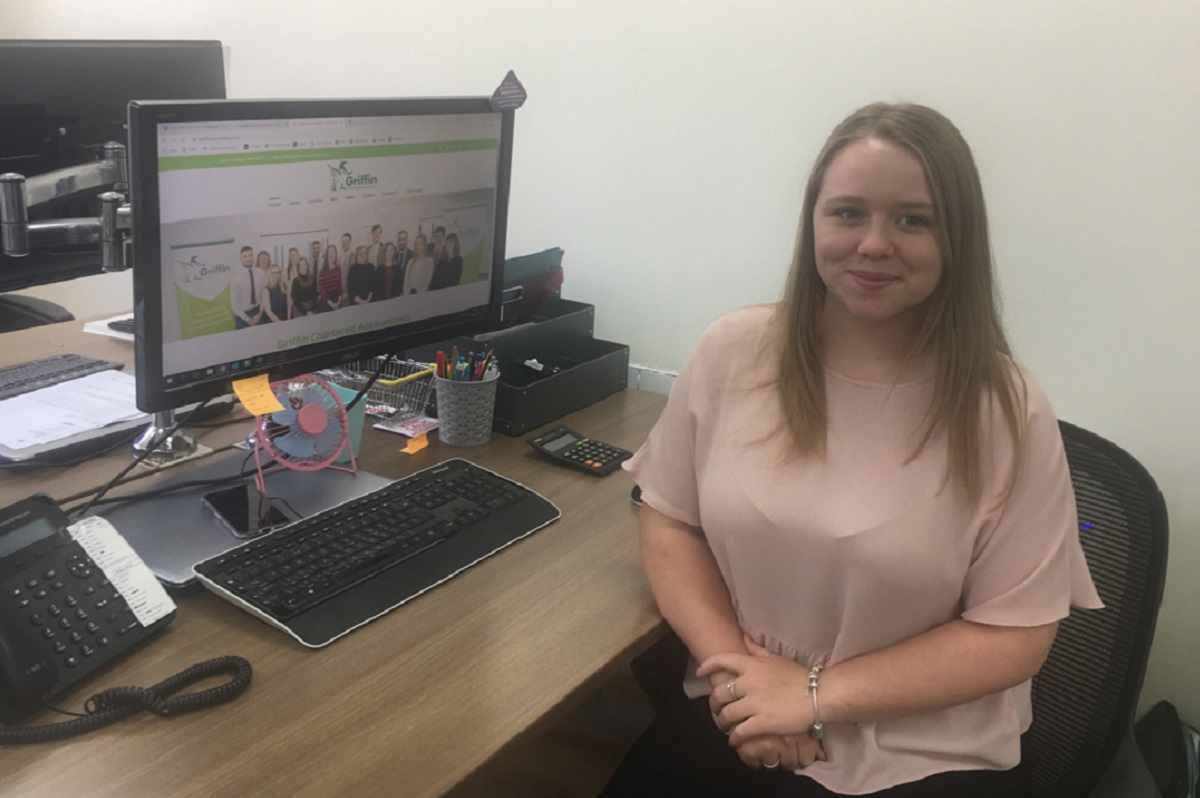 Vicky Kennell
Accounts Assistant
Vicky joined the firm in 2019 as an AAT trainee based in our Honiton office. She has nearly completed her Level 3 qualification and is soon to start on Level 4. Her main responsibilities are the preparation of limited company accounts and personal tax returns.
Michael Jarrold
Accounts Assistant
Michael has a scientific background and has recently returned from a five-year spell in Australia, where he completed his PhD. Seeking a career away from academia, Michael has recently joined the Exeter team where he is studying towards his ACA qualification.
Jared Mills
Accounts Assistant
Jared has recently completed his A Levels and has joined Griffin as an AAT apprentice in our Exeter office. He is enthusiastic and confident in his approach and is quickly becoming a valuable member of the team.
Nick Grimes
Accounts Assistant
Nick recently completed a degree in Strength and Conditioning from Hartpury University, and has joined Griffin as an ACA trainee in our Exeter office. His aptitude for numbers and problem solving makes Nick a great member of the team.
Jo Boyland
Payroll Assistant
Jo has recently joined Heidi in the Axminster office, bringing with her over 7 years of previous payroll experience. Her background was originally science based, gaining a degree in Equine Science from Hartpury College. At home she is a busy mum of 2 boys and is a keen baker and cake decorator.