Companies
At Griffin Chartered Accountants, understanding the individual needs of our clients is paramount. We consider your long term ambitions, family situation and wider business interests to ensure we provide tailored advice that suits you. We don't see our role as simply a year end process and are fully invested in supporting our clients all year round. This is why we offer a free helpline service, so you know you can pick up the phone anytime without the fear of unknown mounting fees. We have a broad experience of a wide variety of accounting systems, so whatever your system, it is likely we can help.
We invest the time to understand our clients' individual needs, so we can give them the best advice for their situation
As well as providing our clients with ongoing compliance services, such as accounts preparation, audit and Corporation tax, we also carry out many bespoke assignments for our clients. Whether it is help with a business sale or advice for a brand new startup venture, we can advise your company at each stage of the business life cycle.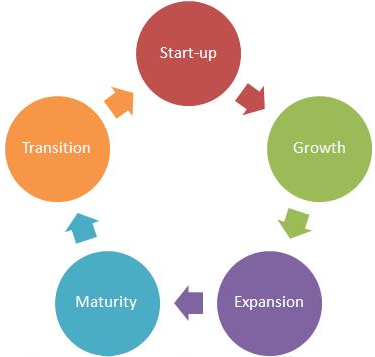 Startup
Selection of accounting software

Establishing systems and controls
Growth and Expansion

Monitoring financial performance
Maturity

Acquisitions and disposals

Tax efficient profit extraction
We offer a full range of services including:
Statutory accounts preparation

Management Accounts & Bookkeeping
Corporation tax computations

Company secretarial services
Accountancy software support/set up