Startup businesses

Helping Devon Startup businesses to succeed
Taking the leap and starting your own business is a huge decision. The journey from startup to successful business is not one for the faint-hearted, but having actually made the decision you have already taken one huge stride forwards.
Leaving the comfort and security of your job for the unknown future of your fledgling business can be a scary prospect. It is vital you keep remembering what it was that had you so convinced it would work in the first place. Cling onto that passion and this will come across to your customers and become a cornerstone of your success.
We run a free phone helpline, so you can call us without worrying about fees
Why Choose Griffin?
We know what it is like to start a business. We understand the huge highs from winning your first customer to the lows of sitting, waiting for the phone to ring. Most importantly we know all this from our own experience setting up our business. Many accountants will tell you they are experts in business startups, but how many of them have actually ever set up their own practice? Our first hand experience helps us to give practical and meaningful advice to new business owners so they can concentrate on what they do best.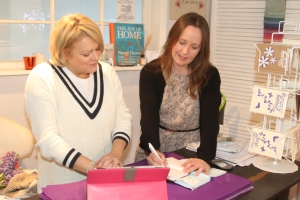 Competitive rates and excellent service

Freephone helpline for ad hoc queries

Let us help so you can focus on growing your business

Transparent, fair pricing, agreed in advance
We can help your business startup with the following:

Management Accounts & Bookkeeping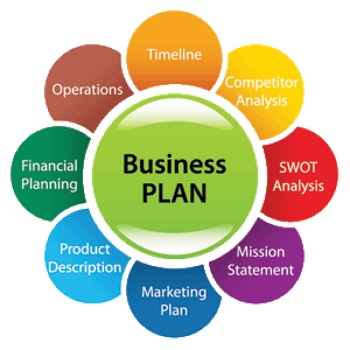 Business Plans
If you are raising finance, then any potential lender will want to see your business plan. Even if you don't need finance, putting pen to paper and outlining your strategy is a really useful process to go through. To have the best chance of securing finance it is vital that your plan is written in a professional manner that demonstrates why you think your business will be a success. We can help you to ensure you have an achievable well presented plan, which can become an excellent management tool for your business.
Contact us on 01404 41977

Business structure
Choosing what form your business should take is a big decision. However, the good news is it's not one that you have to make straight away. You can start trading as a sole trader, or partnership, by doing little more than getting relevant insurance cover and going out and starting to win work. This tends to be the way that most people start out as there are no additional set up costs and it allows them to test their idea.
As your business grows, the most common next step is to incorporate the business to form a Limited company. The section below highlights the key advantages of forming a company. The decision of whether to incorporate, however, is personal to each situation and will depend on how important each factor is to the business.
Key benefits of Incorporation

Your company is a separate legal entity, so can own property, take out contracts etc. all under the company name.
Your liability in the event of any claims against the company is limited to just the assets in the business i.e. your own personal assets, house, savings etc. are protected.
Having a company opens up tax planning opportunities. For example paying dividends to shareholders, which generally results in less tax being paid.
In some industries being a limited company is considered more professional and can help improve business image to your customers.
First class service at competitive rates
We pride ourselves on our professionalism and knowledge. Let us put that to use to start benefiting your business.