Watch our Xero demonstration here!
A short demonstration from Xero which provides an overview of their products and highlights some of the benefits of cloud accounting 
Xero Accountants Devon
Griffin are Xero partners based in Honiton and Exeter, Devon. We use Xero extensively to support our clients across the region. All of our staff are Xero certified, giving us the knowledge to help your business. We offer a range of services from training and initial setup through to outsourced Xero bookkeeping.
Our Xero services include:
About Griffin Chartered accountants
Griffin are Chartered accountants who provide a range of services to clients across region. Our roots are in Devon, but thanks to the cloud, we now have clients across the country. As well as Xero, we also undertake accounts preparation, audit and tax services to our clients. A full range of our services can be found here.
Get in touch on

01404 41977

to find out how we can help your business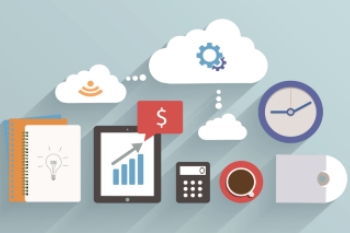 Instead of having your accountancy system installed on your local computers, you access it through a web browser.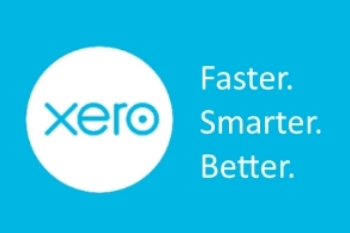 We have put together a series of guides on common topics to help you make the most out of Xero.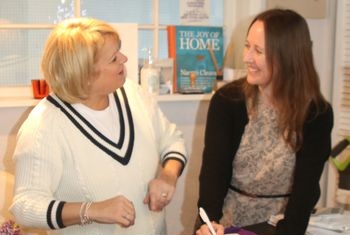 In addition to Xero, Griffin also offer a host of other accounting services to support your business.