What is the Cloud?
Griffin Chartered Accountants are cloud accounting experts, based near Exeter in Honiton, Devon.
For many of our clients, there can initially be a certain amount of trepidation around cloud accounting and exactly what it all means. We look to shed some light on the area by exploring the most common questions we are asked.
What exactly does 'cloud accounting' mean?
In a traditional accounting package, the program is installed on the computer in your office and can only be accessed from that computer, or perhaps connected PCs across a local network. With cloud accounting, there is no installation, instead log onto the service with a username and password through your internet browser, in a similar way to how you access online banking. Therefore, you are able to access your information from any computer, tablet or mobile phone with an internet connection.
For more on the benefits of cloud accounting please see here.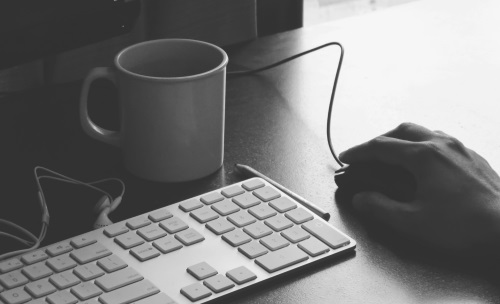 Many people ask me, well, where exactly is 'the cloud'? The answer does vary depending on the package you have chosen, but generally your data will exist on secure servers at a couple of locations around the world. In terms of security, the software manufactures take this very seriously and have implemented 'internet banking level' security. Overall, cloud accounting can be considered very secure, however, there is a certain loss of control of your data, as it is now stored by a third party.
How secure is cloud accounting?
In short, as long as you use a reputable company, it should be very secure. The software providers have gone to great lengths to ensure data is stored safely and have implemented internet banking level encryption. Furthermore, having the data accessible anywhere over the internet reduces the need for information to be transferred around on insecure USB flash drives and emails.
For any further information on these or any other topics please do get in touch.
Cloud accounting can save your business time
Call us on 01404 41977