2022 Spring Statement Highlights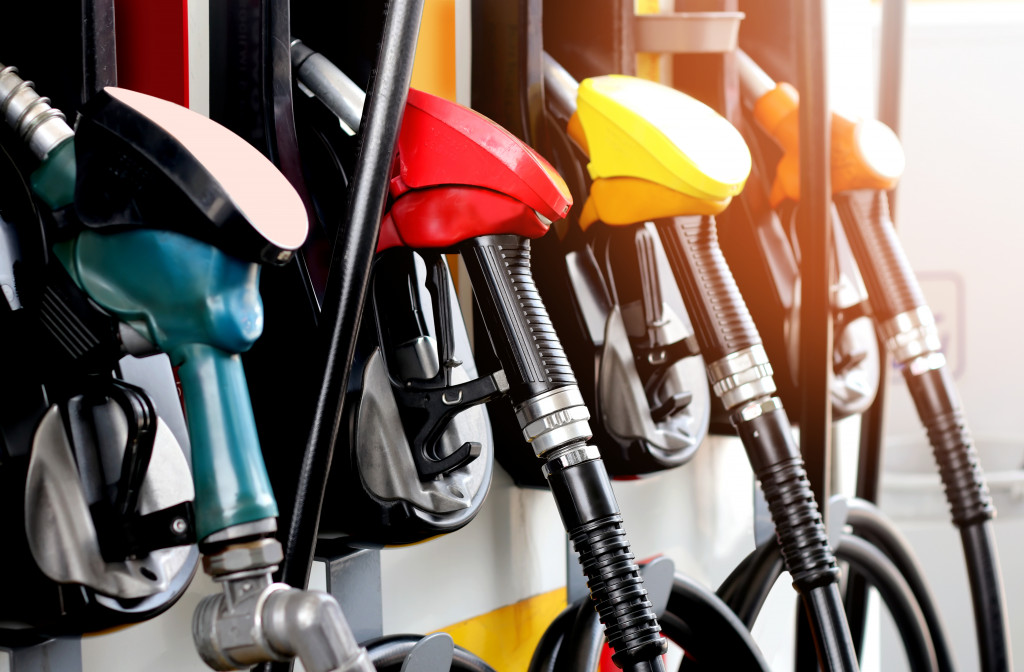 Today, Rishi Sunak has unveiled his latest plans to MPs in the House of Commons, to deal with the current cost of living crisis. Increased activity as the economy emerges from Covid-19 restrictions, the war in Ukraine, national minimum wage increases, and rising food prices are all resulting in upward pressure on prices. The Office for National Statistics measured inflation at 6.2% at the end of February, with the main aim of the measures announced today being to help businesses and individuals with these increased costs. A summary of the key points has been included below.
Key points for individuals
As of 6pm this evening, the rate of duty on fuel is being cut by 5p per litre. This will save £3.30 per tank on a typical 55 litre family car according to the RAC. This is a temporary measure that will last for 12 months.
National Insurance threshold
The primary threshold at which people will start paying National Insurance Contributions is increasing from £9,880 to £12,570, which is now line with the personal allowance for income tax. This will come into effect from July 2022. A typical employee will save £330 per year in National Insurance Contributions as a result.
Future basic rate cut on income tax
Rishi Sunak has committed to reducing the basic income tax rate from 20% to 19% by the end of his current tenure as Chancellor (by 2024).
Key points for businesses
An increase in the Employment Allowance from April 2022 means that businesses will no longer have to pay the first £5,000 of employer's national contributions (up from £4,000).
"Green reliefs" for business rates available to onsite producers of renewable energy initially planned for April 2023 have been brought forward to April 2022.
The link to the full government publication of today's spring statement can be found here https://assets.publishing.service.gov.uk/government/uploads/system/uploads/attachment_data/file/1062486/Spring_Statement_2022_Web_Accessible.pdf
Get in touch
If you have any questions regarding the details in the Chancellor's statement, please call the office on 01392 241228 or email Misty at misty@griffinaccountancy.co.uk.