Griffin expertise adds weight to SWGS partnership proposition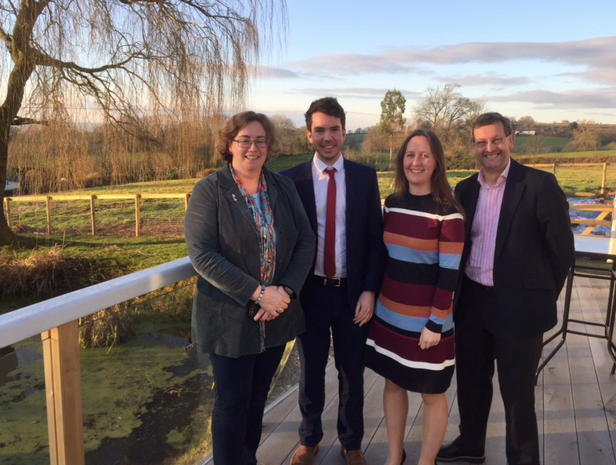 Griffin Chartered Accountants have become the latest company to join the South West Growth Service group of partners, adding their growing capability to supporting SMEs across the SW peninsula.  The Honiton based firm, founded by Misty Nickells and Graham Higgins, provide exceptional service and advice to businesses and individuals but have a particular empathy with owner-managed businesses across a wide range of sectors.
"Our clients like the fact that we are growing our own business and facing the same challenges that they are", said Graham Higgins.  "This gives us a real empathy for our clients and ensures that we always go the extra mile".
Griffin are well respected for providing cloud accounting support and are also, unusually for a small firm, able to provide audit capability. "This means we are able to provide good value for money – this has proved especially important for charity and educational clients", said Misty Nickells.
Katharine Bourke, co-founder of South West Growth Service said, "We are delighted to have Griffin as part of our partnership proposition.  They are a dynamic accountancy firm and really understand how key it is to integrate the cloud accounting systems into their processes, so they can focus time, effort and energy on adding value to the client".