What you need to know about the Charities Act 2016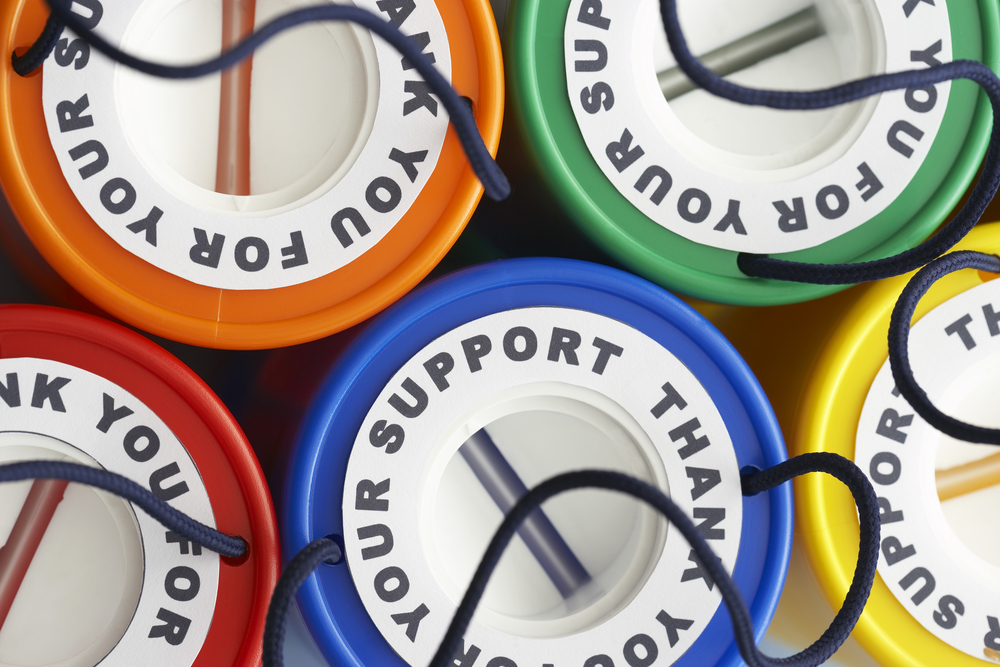 The Charities (Protection and Social Investment) Act 2016 is bringing some pretty significant new laws into play for the charity sector. But what's changing? And when?
When did the Charities Act 2016 come into force?
As is often the case, the answer isn't as simple as you'd think. Most of the changes came into play in July. However, several sections didn't come into force until October or November; one is due for April 2017 and there's no date set yet for another.
What's changed?
The changes broadly fit into four key areas:
Social investment: These changes mean that charities now have the statutory power to make investments that benefit society as well as making a financial return.
Fundraising: The main focus of the changes is on ensuring that members of the public are protected. So, for example, a charity may need to show that people aren't being placed under too much pressure to donate by a professional fundraiser or a commercial participator. Larger charities will also need to include additional statements in their Annual Report, such as one detailing how many complaints have been made about the charity, and any organisations fundraising on behalf of the charity.
Disqualification of charity trustees: More people will be automatically disqualified from becoming a charity trustee. For example, someone on the sex offenders register won't be able to act as a trustee.
Charity Commission powers: The Charity Commission now has greater powers, including being able to force a charity to close, or to block it from doing something.
Will my charity be affected?
According to the government, many of the changes will only affect a 'relatively small number of charities and individuals'. However, there are some changes, particularly those around disqualification, which all charities need to be aware of.
What do I need to do to make sure my charity is compliant with the new Charities Act?
The full Charities Act can be read here. The Charity Commission is also releasing a series of guidance publications, including 'Charity reporting and accounting: the essentials November 2016'. If you don't already do so, it's certainly worth signing up for regular Charity Commission email alerts.
Are there any other new charity regulations I need to be aware of?
Well, the charity sector governance code is having a pretty major update. You can read the current draft of the Code of Good Governance, and take part in the consultation, here. Becca Bunce, policy and engagement manager at Small Charities Coalition, explained, "With the rewriting of the governance code we hope that small charities will find the code simpler to engage with, clearer about applying in a proportional way and find that it supports them to keep doing their good work. We encourage small charities to engage with the consultation process and give their feedback to make sure it works for them."