My dog ate my charity's accounts?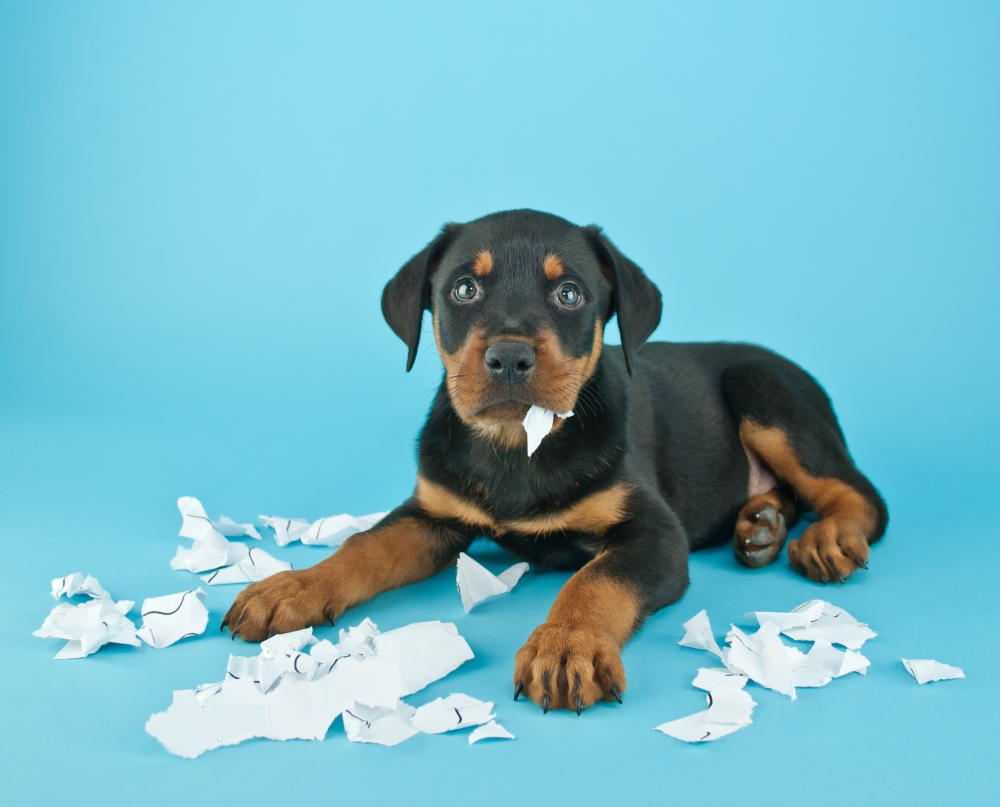 A recent report made by the Charity Commission suggests that not all charities are submitting their accounts, with thousands in default. When the commissioners looked into this further they found that 32 percent of accounts submitted were of 'unacceptable quality'.
To try and combat this, the Commission launched a campaign in January 2016 targeting charities in default, including naming and shaming those who haven't filed accounts on their website. They have also warned charities that it is a criminal offence if annual documents are not submitted and if they remain un-submitted for 2 or more years they face a statutory inquiry by the commission.
Once the reports are submitted to the Charity Commission, they are posted online, helping charities to demonstrate transparency and efficiency to donors and fundraisers and prospective supporters. If a charity displays 'documents overdue' it can often put off potential and existing supporters.
It is often the case that charities are unsure of who is held accountable for filing the reports. The charity trustees are ultimately responsible, but it can often be incorrectly assumed that other staff members, auditors or independent examiners should be completing reports.
A sample of genuine excuses as to why accounts hadn't been filed were posted to add a touch of humour to the serious report.
I cannot file my accounts because . . .
I don't have internet access [sent by email]

Your website was closed

I'm not involved with this charity's requirements, I am a trustee

I already did it…last year

The accounts aren't ready so I recorded zero income and zero expenditure so we wouldn't show as being in default on the Register

You never sent me reminders

Computers are satanic

My boot came open on the motorway and the papers went down the M1
The commission also received one set of incomplete accounts with bite marks!
William Shawcross, Chairman of the Commission, said "Although these excuses are amusing, there is a serious point – after a difficult year for charities, it is essential they do all they can to be open about their finances. I hope trustees take note and file their accounts. If not, they could be hearing from the commission soon."
If you would like help ensuring your charity accounts are compliant please contact Graham on 01404 41977, graham@griffinaccountancy.co.uk