Don't stick your head in the sand!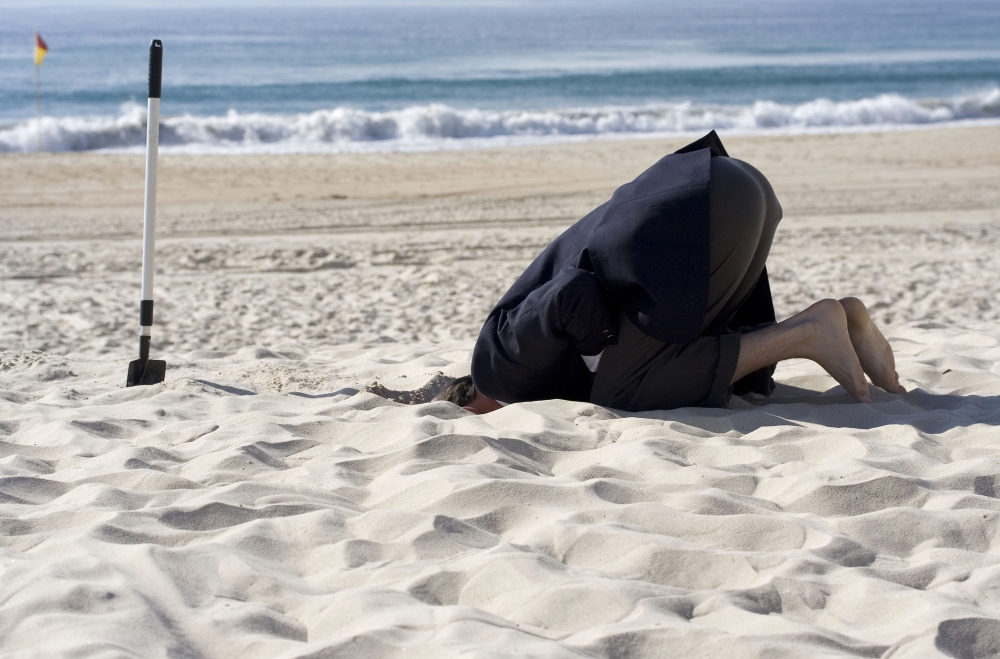 The Pensions Regulator, is adopting a heavy handed approach, to ensure compliance with pensions auto enrolment by small businesses. In the three months to December 2015 a total of 1,013 fixed fines were issued, bringing the total up to 1,549 since the beginning of auto enrolment in 2012.
Small and medium sized enterprises (SMEs) are gradually reaching their staging dates to be compliant with pensions auto enrolment. Around 12,000 became subject to the new legal duties last summer, with many more soon to be joining them. The Pension Regulator is determined that employers will take their obligations seriously and has been issuing stiff fines to businesses that fail to comply.
Every business should by now be aware of its staging date (if not please check here). The date by which it needs to comply with the legislation and offer all of its employees the option of a work place pension scheme. If they fail to put measures in place, the final warning to businesses will be in the form of a compliance notice. However, should an employer not meet the deadlines outlined in the compliance notice, a hefty fixed fine of £400 will follow.
In addition to the fixed fine, the regulators have also announced that they have the authority to issue SMEs with an Escalating Penalty Notice (EPN). With fines as high as £10,000 per day the EPN is a truly terrifying penalty that the Pensions Regulator is hoping will cause SMEs to wake up and comply. Thankfully as of yet, we not aware of any firms to be issued with an EPN.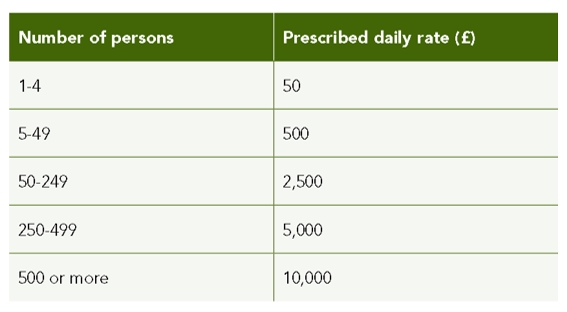 Whatever tactics they seem to be using are clearly working as Executive director of automatic enrolment Charles Counsell said:
"It is very encouraging that more than 90pc of the smallest employers have complied with the law, clearly highlighting that automatic enrolment is successful for all sizes of employer."
If you are still unsure about your obligations under auto enrolment, The Pensions regulator website has detailed guidance, or feel free to get in touch.