Choosing the right charity trustees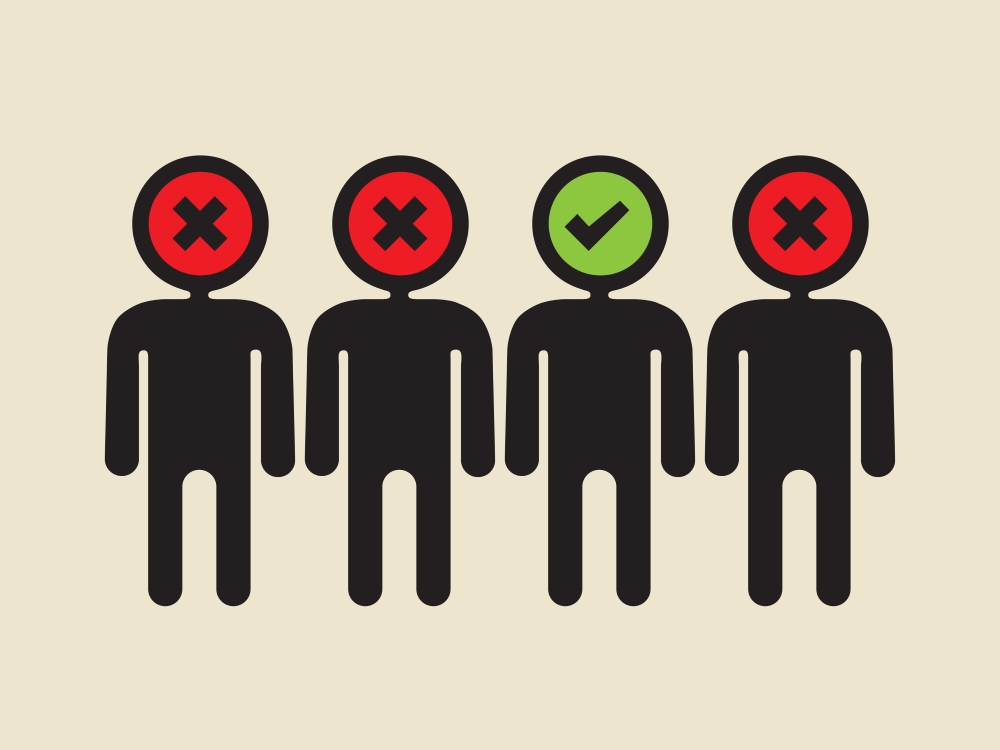 Choosing the right trustees for your charity
According to the Charity Commission, public trust in charities has fallen over the last year. While much of the work to regain trust will be in the form of clear, honest communications, effective management is also key. Choosing the right trustees is crucial, but where do you start?
Decide what type of person you need for the trustee role
Identify any skills gaps in your current Board. Would you benefit from someone with a finance background, or marketing skills? Do you need someone who has a good understanding of the sector you work in? Look at your strategy and goals. Do you have the right skills in place to achieve them? Create a detailed job description of the type of candidate you're looking for – what skills they will bring to your organisation, what personal attributes they need to have, and so on. Are your trustee meetings held at a time and place that is likely to suit the person you're looking for, or could they prevent some people from applying due to work or childcare commitments? If so, could you make some changes?
Find candidates for your charity trustee role
Some candidates may find their way to you via word of mouth. However, to ensure you have the best pool of people to choose from, you may want to treat the trustee position as you would any other job role, and advertise in a number of suitable places, including:
When placing an advert for a trustee, include:
Details about the charity, including what you're trying to achieve and your aims for the future.
What the role entails, eg how many meetings trustees need to attend, and the location. Some candidates may not have acted as a trustee before, so be as clear as you can about what their responsibilities would be. NCVO members can download a sample role description, which you might find useful.
What type of person you're looking for, eg someone with a background in finance or marketing.
It's also worth attending local networking events, posting on social media and asking staff and clients to spread the word.
Select the right candidate as trustee
NCVO recommends preparing a detailed information pack for candidates, including 'links to the memorandum and articles of association, the financial accounts, biographies of your trustees and the governance structure, including sub committees and other useful information such as strategic plans.' You want to ensure that any candidates are fully aware of what they would be taking on. Treat the interview process as you would for any other high-level job role, but do bear in mind that you're asking people to give up their time for free, so you may need to be flexible when it comes to interview times and so on.
Griffin Chartered Accountants provides a range of services for charities and other not-for-profit organisations.  Contact us for a free consultation to discuss your needs.