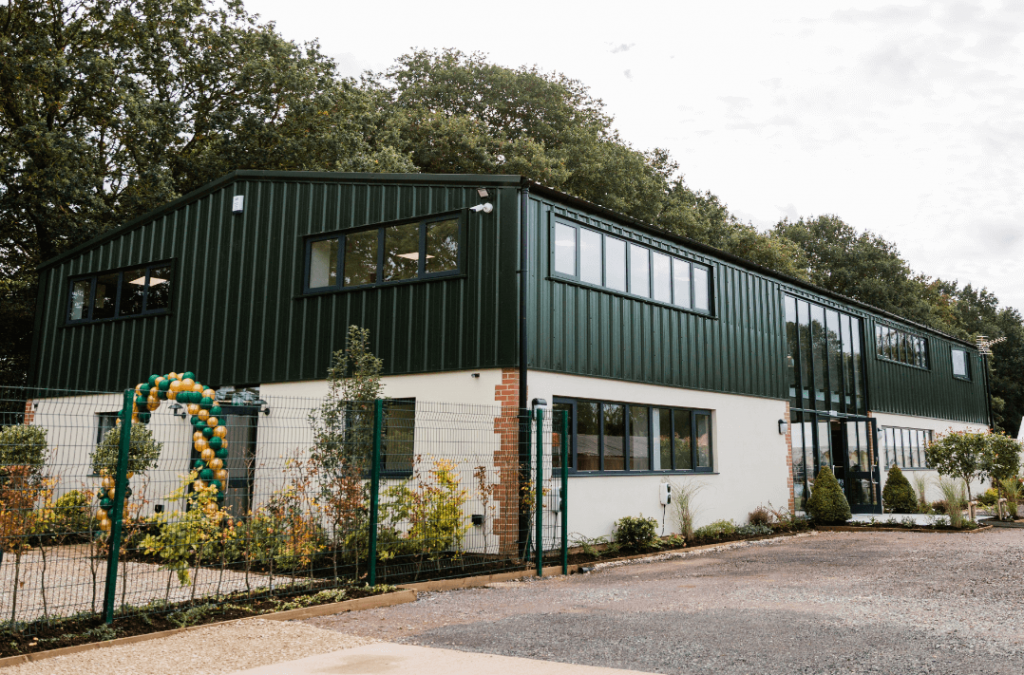 In what has been a turbulent year for businesses across the UK, we are delighted to be able to announce the opening of our third office, just two years after opening our Exeter-based site. The new office is located near Axminster and functions as a new home for our payroll operations.
Misty Nickells, who only founded the company in 2015, commented: "We continue to see steady growth at Griffin which is really encouraging. We are winning new clients organically and on a regular basis, many of whom are based in East Devon. The Axminster office will serve as the closest Griffin office for many of our clients and will provide the physical space needed for further expansion of the team."
Griffin has employed four additional staff members in 2020 and plans to keep the momentum up moving into 2021. Three of the new starters have been brought in through an apprenticeship scheme, which has given them an opportunity to gain accounting qualifications whilst working.
Get in touch
We are always looking for talented individuals to assist our ever-growing client base. Please visit our jobs page for a list of current vacancies. To get in touch, call the office on 01392 241228 or email misty@griffinaccountancy.co.uk.