Griffin Open Exeter Office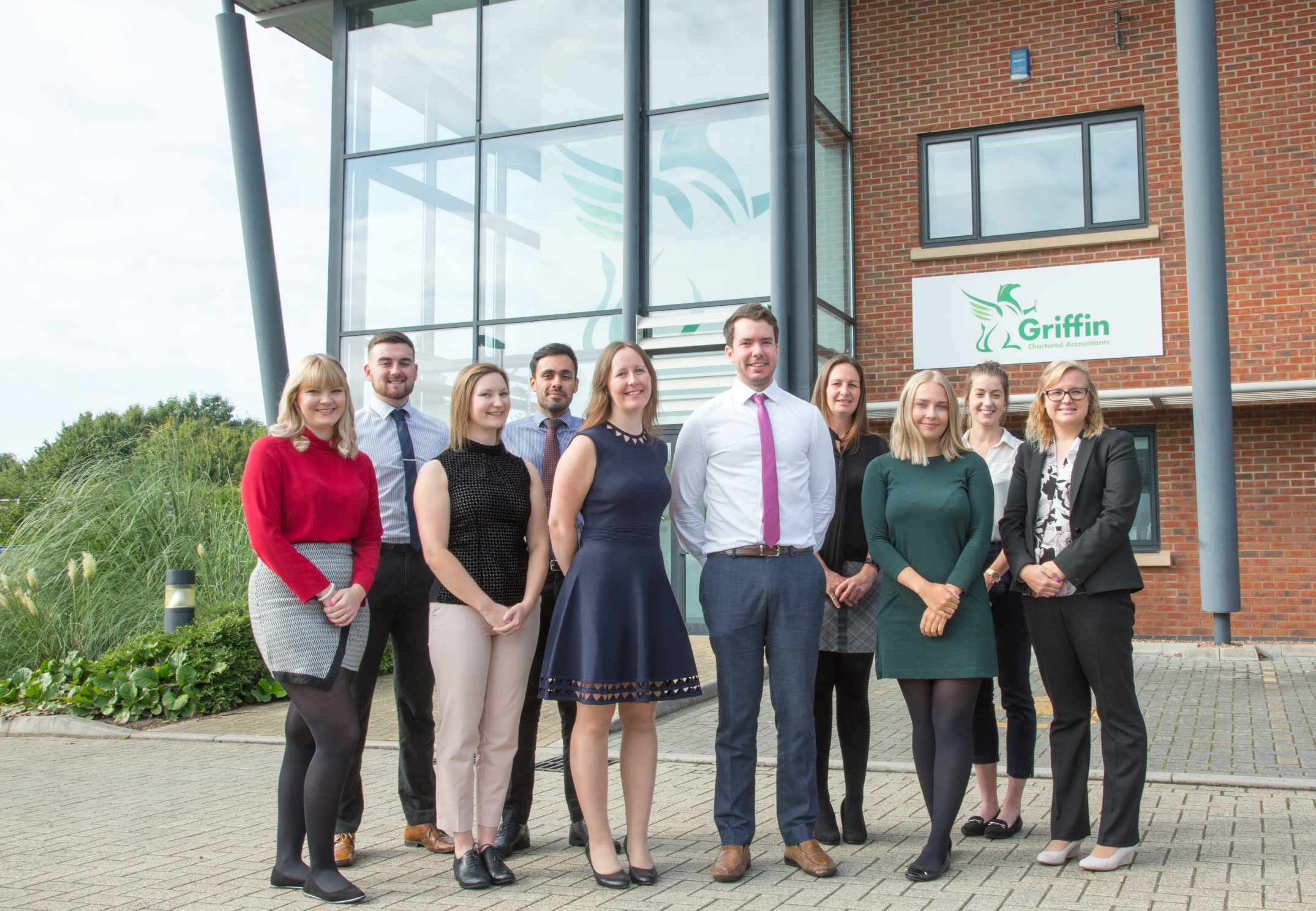 A Devon accountancy firm has opened its second office, three years after opening its first.
Griffin Chartered Accountants has taken a two floor suite at Silverdown Office Park at Exeter Airport Business Park, following on from its first in Honiton.
Graham Higgins, who founded the company with business partner Misty Nickells, said: "We had been searching for larger premises in Honiton for a while, but when the Silverdown office came up it seemed too good an opportunity to miss.
"We have increasing numbers of clients in Exeter, so this was a practical move as well as giving us room to grow."
"We're delighted with the successes we've achieved when tendering for audits against much larger firms."
"Our clients appreciate the personal service they receive with a dedicated account manager to look after them.
"We are always on the look-out for talented individuals to help serve the firm's growing client base and be part of our continuing success story."
The self-contained office unit in one of Exeter's newest office developments totals 2,325 sq ft and has enough space to house Griffin's most recent recruits as well as provide for further expansion, with the company hoping to take on 25 more staff.